Product Purchase and Assembly
Versatile and flexible purchasing
Versatile product purchasing is one of our recognized specialties. Product Solutions has a worldwide network of suppliers who can deliver products in all categories. When it comes to your product, optimizing the price, quality and delivery time is our priority.
Would you like to investigate whether you can buy a product cheaper? Is your current quality or delivery time not satisfactory? Contact our purchasing department and we will get started immediately.
Do you want to make your product even more unique? We can do this for you by printing, labeling or engraving your brand or logo.
Do you want a customized product? Then we can easily arrange this for you.
In addition, we also offer technical support for the translation of your concept into a tangible end product.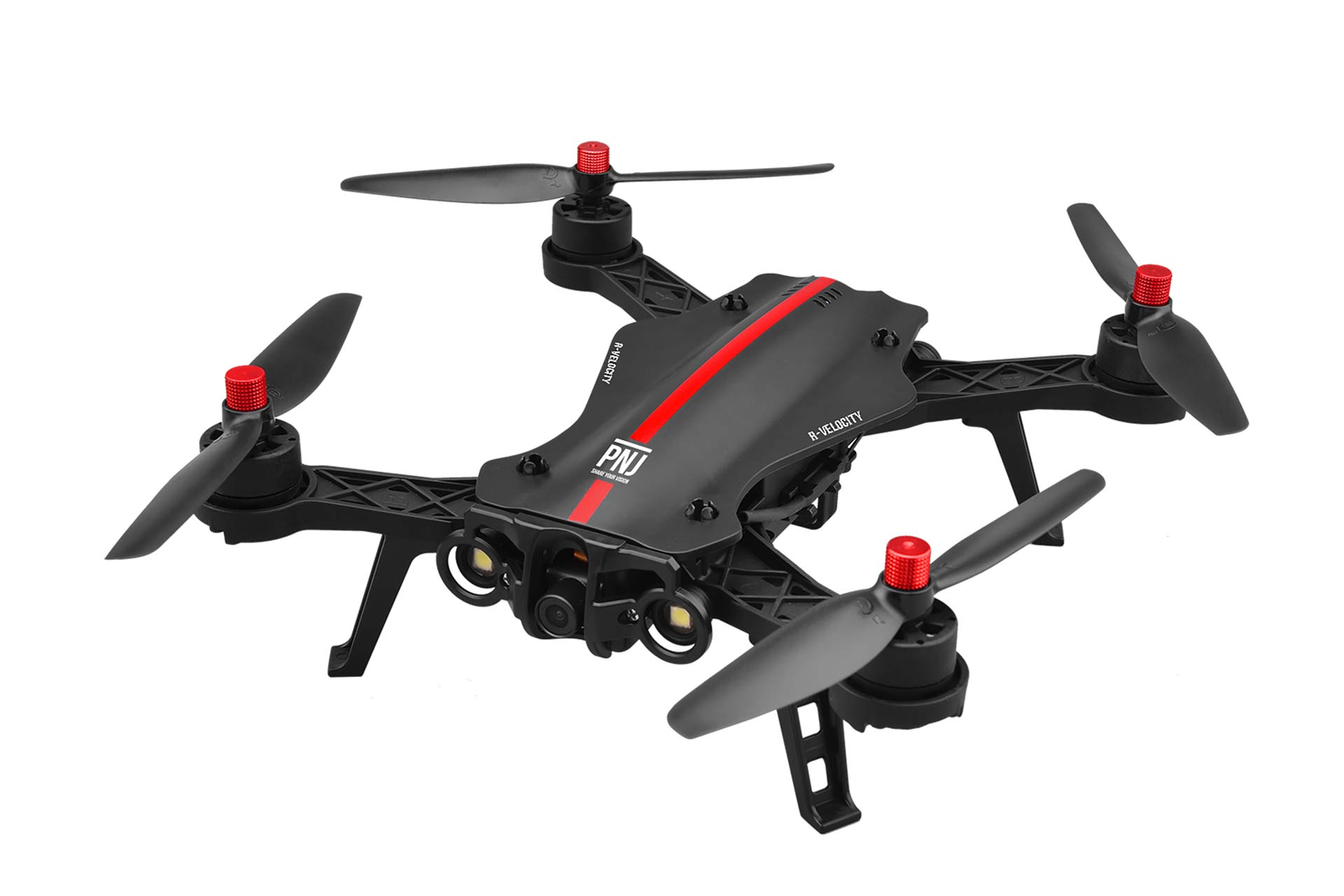 PNJ Radio controlled Drones
Agreed purchase quantity: 500 pieces
Agreed purchase frequency: on demand (under warehousing agreement)
Agreed purchase quantity: 2000 pieces
Agreed purchase frequency: every 6 months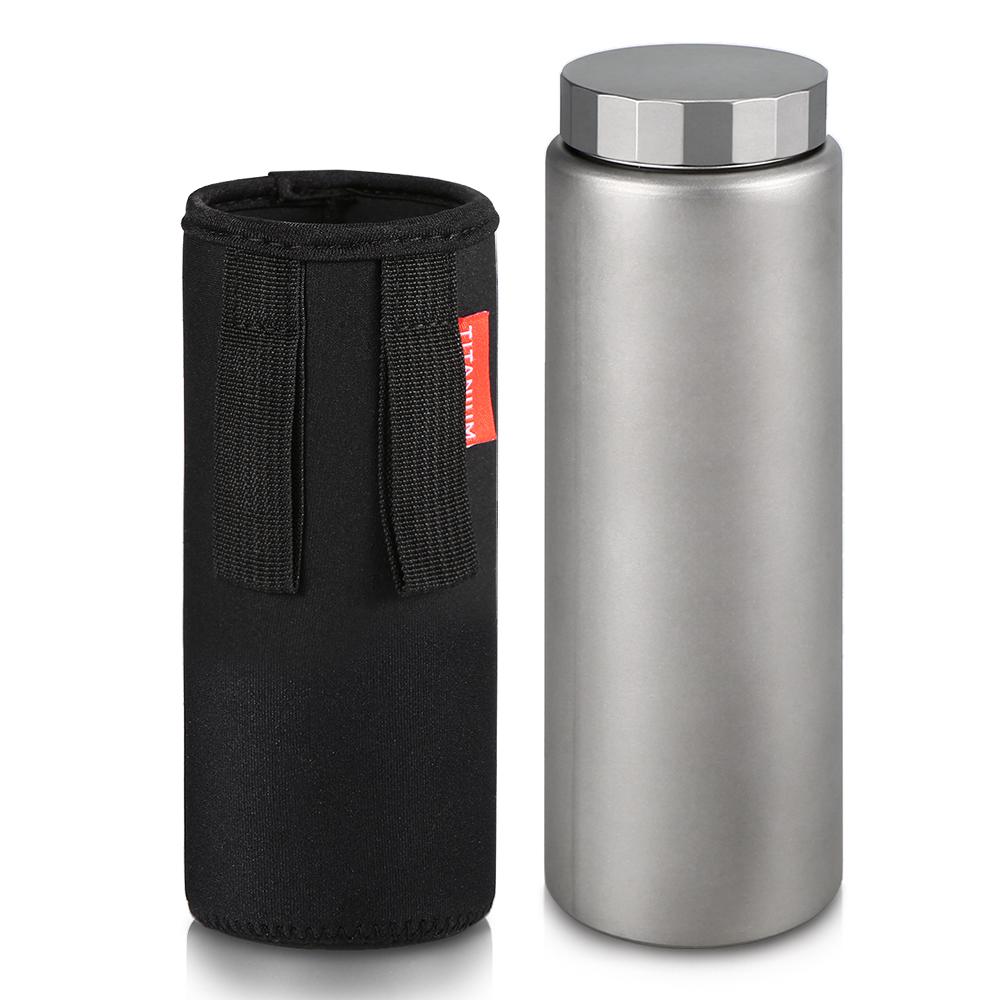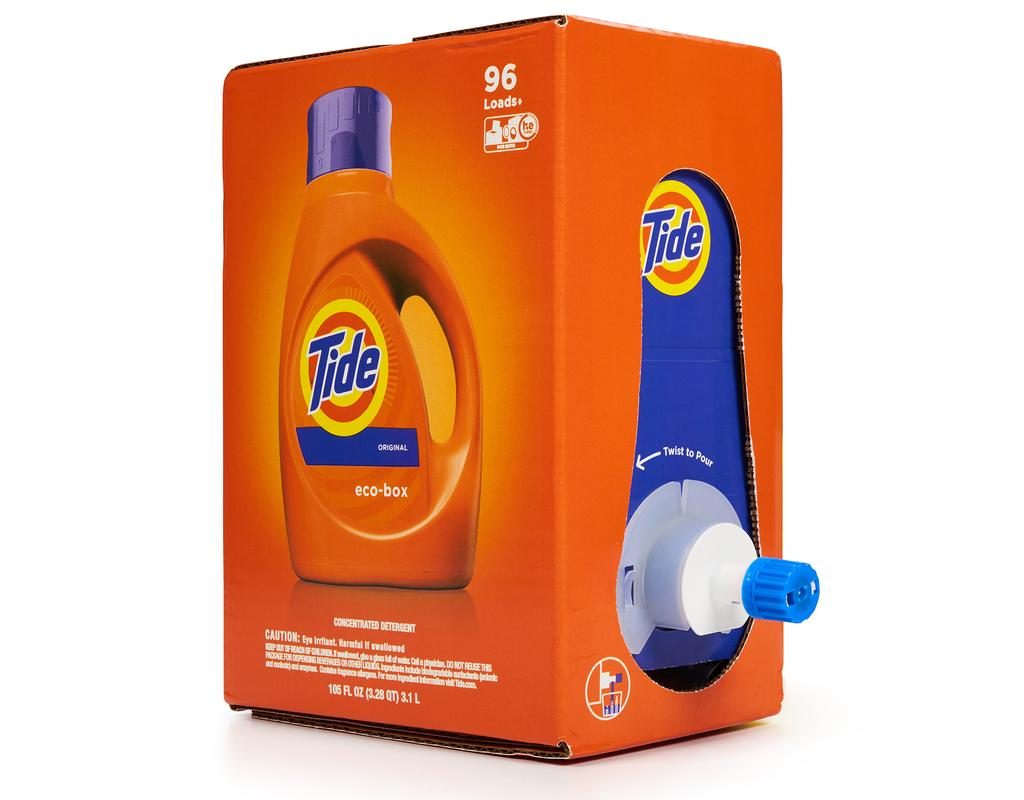 Agreed purchase quantity: 10,000 pieces
Agreed purchase frequency: every 3 months
Quality and delivery time
Price, quality and delivery reliability are the keywords at Product Solutions.
It is therefore our aim to offer your (existing) product at a price that is as competitive as possible,
possibly sharper than with your old supplier. We guarantee the same or improved product quality.
Prior to the order, we naturally supply prototypes to check the quality.
Before the products are delivered, we always check with the help of advanced
measuring equipment whether they meet the agreed quality requirements.
We have a large internal warehouse, where we can keep your product (s) in stock
and even assemble them if required. This guarantees you a short delivery time.
The order size can be arranged entirely according to your wishes.
If you want to make a one-off purchase, this is of course possible!